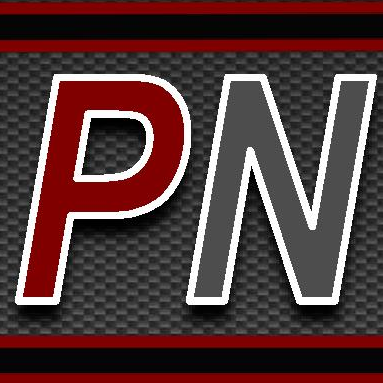 Just an FYI ... The weekly PrepNation National Prep Poll will resume next Monday (August 31).
There will be no updated rankings today (August 24).
While there were many ranked teams in action last week, some teams were playing so-called preseason games that do not count in their won-loss record. It's difficult to give a fair evaluation when some teams are playing official games and others are not.
See you next week!