On Monday, the 28th annual preseason National Prep Football Poll will be released and posted here at PrepNation.com. Until then, here's a snack to hold you over the weekend.
In addition to a national Top 25 poll, the Prep Poll features Top 10 rankings from seven geographic regions; meaning a total of 70 teams are included in each week's release.
The preseason Top 25 and overall best 70 regional teams for 2014 will be revealed Monday. For now, we present a state-by-state rundown of the next best 70 teams that missed the cut.
These teams got the nod without respect to region, but at least one team from all but 12 states will appear in either the regional Top 10s or is listed below.
Mountain Pointe (Phoenix)
Cathedral Catholic (San Diego)
Mission Hills (San Marcos)
St. Bonaventure (Ventura)
Vista Murrieta (Murrieta)
Westlake (Westlake Village)
East Lake (Tarpon Springs)
First Coast (Jacksonville)
Flanagan (Pembroke Pines)
Trinity Christian (Jacksonville)
Highland
(
Pocatello)
Illinois
Sacred Heart-Griffin (Springfield)
Shawnee Mission East (Prairie Village)
Shawnee Mission East (KS) worked hard in the offseason to take a run at its first state championship this fall.
(Photo: LancerGridironClub.com)
Louisiana
Archbishop Rummel (
Metairie)
Calvary Baptist (Shreveport)
John Curtis Christian (River Ridge)
Xaverian Brothers (Westwood)
Franklin (Reistertown)
Gilman School (Baltimore)
South Panola (Batesville)
Mentor
Mentor's Osborne Stadium will have new turf as the Cardinals try to challenge nationally ranked St. Edward (Lakewood) for Northeast Ohio supremacy this season. (Photo: News-Herald.com)
Maryville
Oakland (Murfreesboro)
Eastside Catholic (Sammamish)
Arrowhead (Hartland)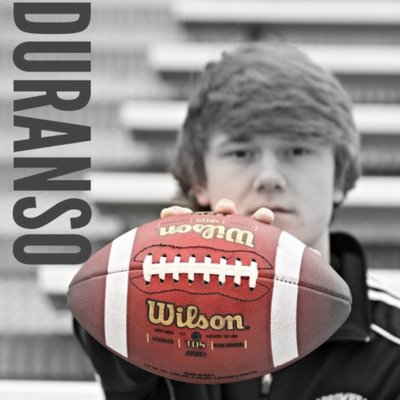 Arrowhead (WI) jr. QB Johnny Duranso will try to lead the Warhawks to their third consecutive Division I state title. (Photo: Twitter: @JohnnyDuranso12)